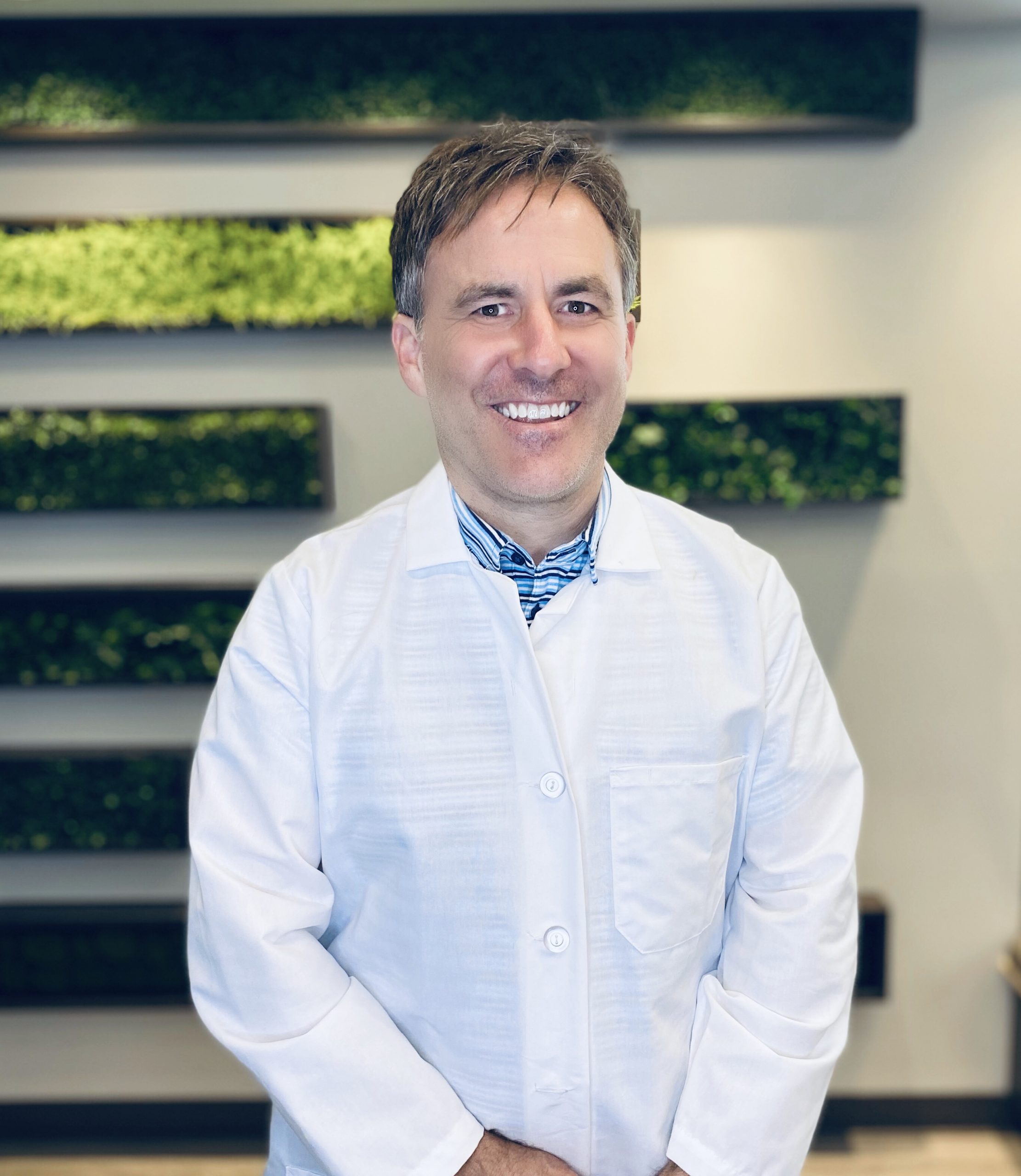 Bradley D. Smith, DMD
Check back soon to meet Dr. Smith.
Meet Our Team
At Smiles by Smith Orthodontics, we have a great team! In fact, between everyone at our office, we have over 100 years of combined experience! Many of our clients are children and teens, but we welcome patients of all ages. Let us put our skills to work for you by calling 412-963-7760 for your orthodontic appointment in Pittsburgh, Pennsylvania.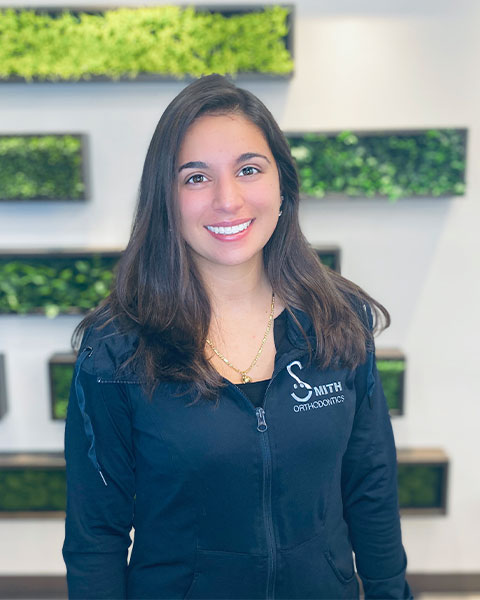 Christina – Dental Technician/OBS
Our passionate team member, Christina, has been with us for almost four years! She graduated from La Roche University with Bachelor of Arts in psychology and a minor in visual communications. Christina loves patient interaction and enjoys being the best part of our patients' day!
Her hobbies include cooking, skiing, diving and organizing.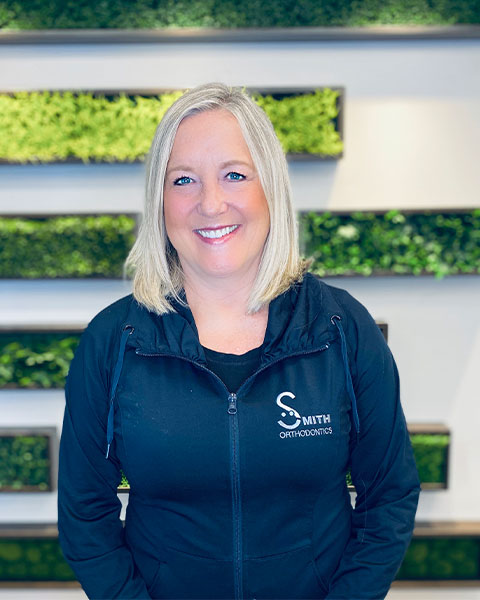 Elaine – Treatment Coordinator
Elaine attended Binghamton University and has been with us for over two and a half years. Before her move from Long Island, New York, Elaine worked in the dental field for over 25 years. She has since settled nicely in our area and has never looked back. At our office, she enjoys meeting people and being part of a wonderful, fun team. She contributes by developing good relationships with our new patients and helping to make the anxious ones feel comfortable.
Elaine has two daughters and four beautiful granddaughters. When not with us, she enjoys the Pittsburg food scene, cooking, golden retrievers, her chickens and her garden, which she affectionately calls her "suburban homestead".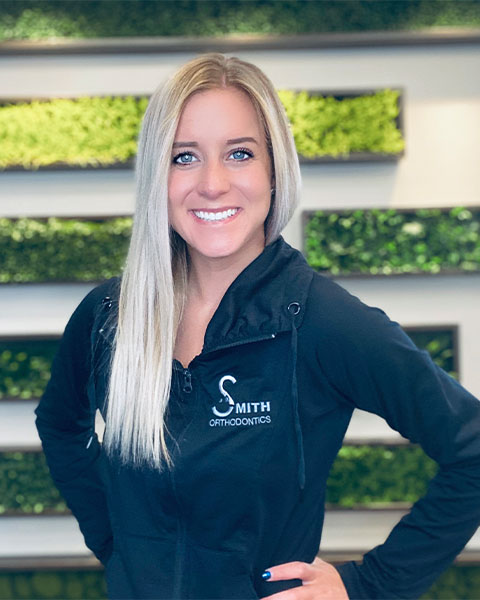 Holly – Dental Assistant
Holly has been with us a little over three months. She got her associates degree in combination welding and is thrilled to work in a fun, team-oriented office where she can be present in our patients' lives and assist her coworkers.
Holly is the middle child of three and has two brothers. When not at work, she likes doing archery and participating in any outdoors actives, including skiing and hunting.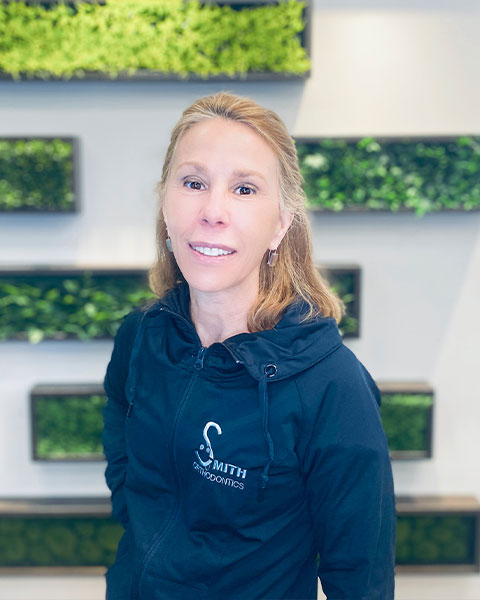 Karen – Orthodontic Assistant and Lab Technician
Karen has worked with us for nine and a half years. She likes constantly learning new things and appreciates how Dr. Brad cultivates an easy-going atmosphere for our team and patients. She enjoys the patients she has worked with over the years and also her coworkers, who make it fun to come to work. Karen always tries to stay positive and be helpful to others while using her skillset! Her detailed work and good sense of humor help her make every patient she works with feel special.
Karen is married with two children; two sons and a yorkie. When not with us, Karen likes to paint, sew and garden.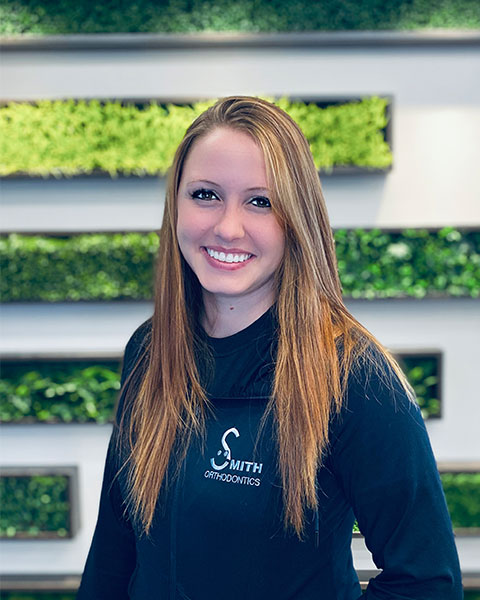 Katie – Office Manager and Scheduling Coordinator
Katie has been with us for over 10 months! She started in the dental field as an assistant at age 13 and was X-ray certified by age 14. She loves the atmosphere between the patients and staff here and thinks that it is great to meet all the wonderful people that come to see us. She contributes to our success by welcoming people into our office as she would her own home and enjoys creating lasting relationships with patients to be a part in their lives.
Katie is one of six children and has five sisters. She has been married to her husband, Brian, for over 10 years and together they have a son named Bryce, who is 12 years old. They have a lovely dog named Axle and a cat called Gizmo. In her free time, Katie enjoys bowling, fishing and running 5K's.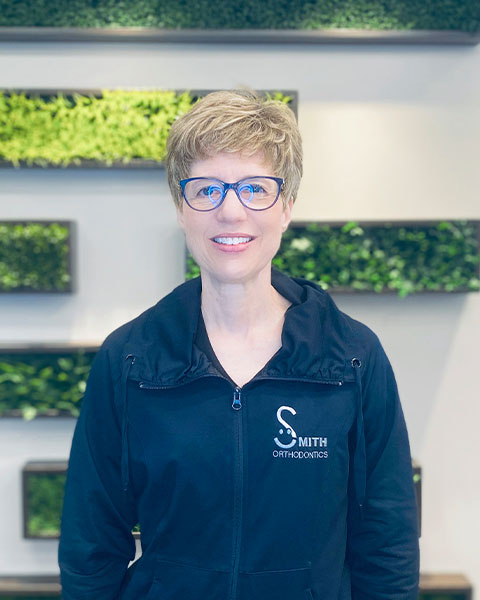 Kimmy – Clinical Coordinator
Kimmy has been with us the longest, settling in nicely at over 38 years. She appreciates our great teamwork and is always conscientious about treating each patient how she would want to be treated.
When at home, Kimmy enjoys the closeness she shares with her nieces and nephews.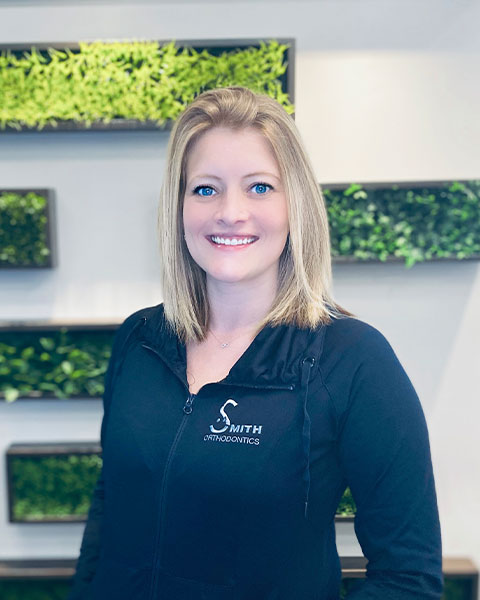 Kristy – Financial Coordinator
Kristy joined our team in February 2020! She has a background in insurance and finances, and has also cross-trained on the front desk. Kristy loves her amazing co-workers!
Kristy married her husband Kevin in 2018. They have three children, Shane, Cameron and Savanna, as well as a dog named piper. She loves being a mom, and outside the office enjoys crafts and home improvement.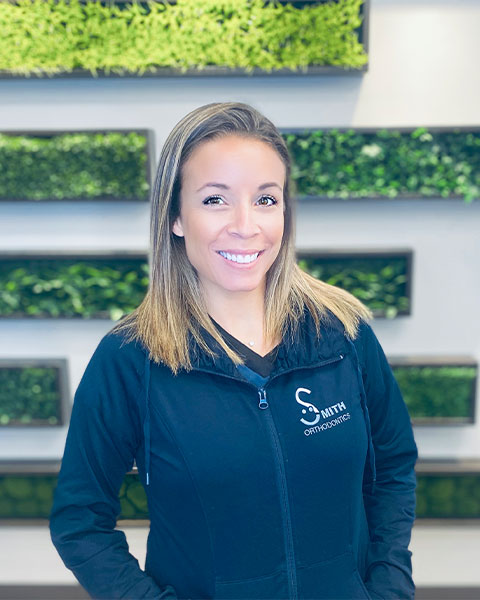 Mo – Dental Assistant
Mo graduated in 2003 with her associates in dental assisting and has been with us for nine months. She enjoys the atmosphere of our office and being with our patients and co-workers. She contributes to our success by being a part of our patients lives and making them laugh and smile.
Mo married her high school sweetheart and together they have three kids; two girls, and the youngest, a boy. She likes crafting and farming and has chickens and two pot-bellied pigs.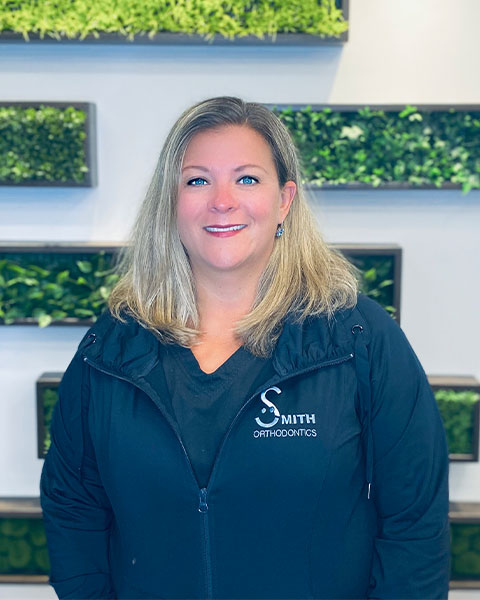 Sara – Treatment Coordinator
Check back soon to meet Sara!